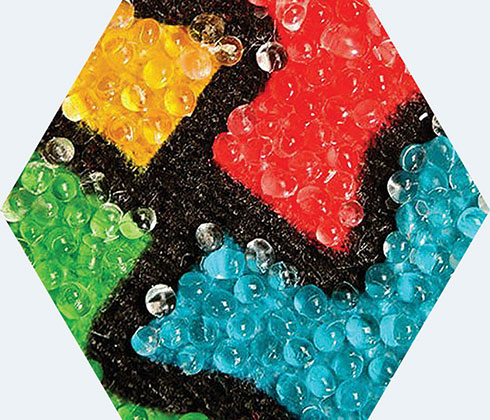 Our experience in developing products and participation in allied primary processing industries enables us to offer a range of products for manufacturers in the crop protection and food production sector.
We stock a variety of dyes and pigments suitable for agricultural use. We also offer wetting agents, defoamers, surfactants, adjuvants, mineral oils and emulsifiers for use in your formulations. Visit our Dyes and pigments product range.
---
Organic Silicone surfactant adjuvant for agro Chemicals. Increased spray coverage by 20-30%
---
Excellent foam suppression for spray techniques. Polydimethyl siloxane based.
---
A range of grades are available ex stock.