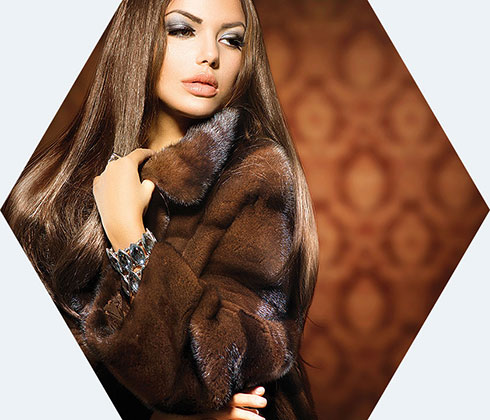 We offer a range of fatliquors for furskins. The grades of "kicking oils" we offer is possible due to the high quality natural raw materials available to us.
The Oxipell range of products can be used on sheep, musquash, mink, nutria, raccoon and other fur products.
The Oxipell range imparts pleasant fluffy handle and improves lustre of furs.
---