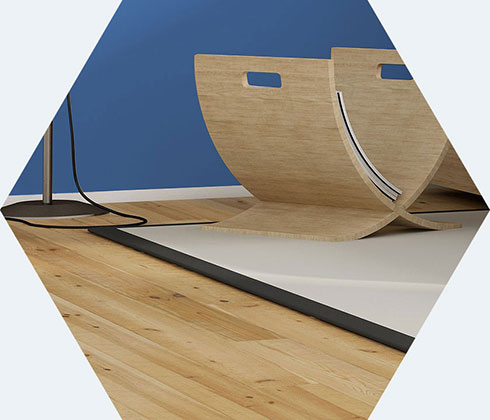 ---
Rezex
The Rezex range are a multiphase wettability enhancer with improved wetting compared to most current surfactant based systems.
Rezex will enhance any application where a water based system has to come into contact with difficult to wet surfaces such as dry softwood timber, wood based panels and wood/plastic composites.
---
Dyes and Pigments
Visit our Dyes and Pigment section for a range of colouring options for your application.
---
---