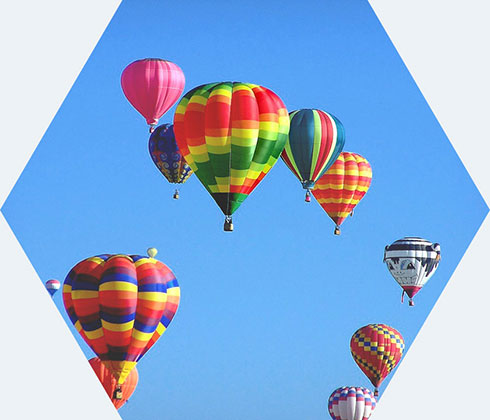 We have qualified and experienced team of chemists and application specialists to develop solutions for your processing.
Oxford Technologies Australia has successfully developed product ranges for retail and wholesale distributors servicing markets such as Dry Cleaning, Aquaculture, Carpet After-Care, Art & Craft and Car Care Products. We continually enhance and broaden our capabilities and services, embracing new technologies and keeping abreast of market trends, so that our technical expertise and abilities keep YOU ahead of the rest.
Please talk to us about your specialty chemical needs today.