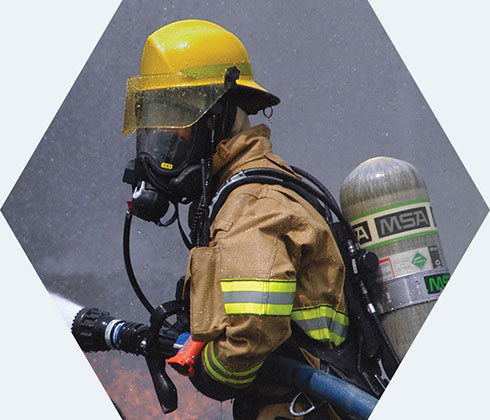 Flame retardants offer a hidden layer of protection, never seen but always? We have a products, testing equipment and technical staff to help you achieve the desired performance for your article.
---
Thickeners and Rheology Modifiers
We offer various types of textile printing thickeners suitable for particular type of dye, substrate, weave and machine. All are designed to achieve finest details with vibrant colors and soft hand feel.
---
Binders
Oxiprint binders are used in pigment printing to fix the pigment with fibre and achieve required fastness and soft hand feel.
---
---